Amazon Faves & Workout Gear
Check out my Amazon list that includes all of my favorite at-home workout gear favorites. It doesn't take much to live a healthy lifestyle & you don't have to break the bank.
Check out the list!
My Favorite Podcasts
I love to listen to podcasts that fuel my mind, heart & soul anytime I'm cleaning the house, doing the dishes, folding the laundry, or going for a walk. Listen to some of my faves!
Listen in now!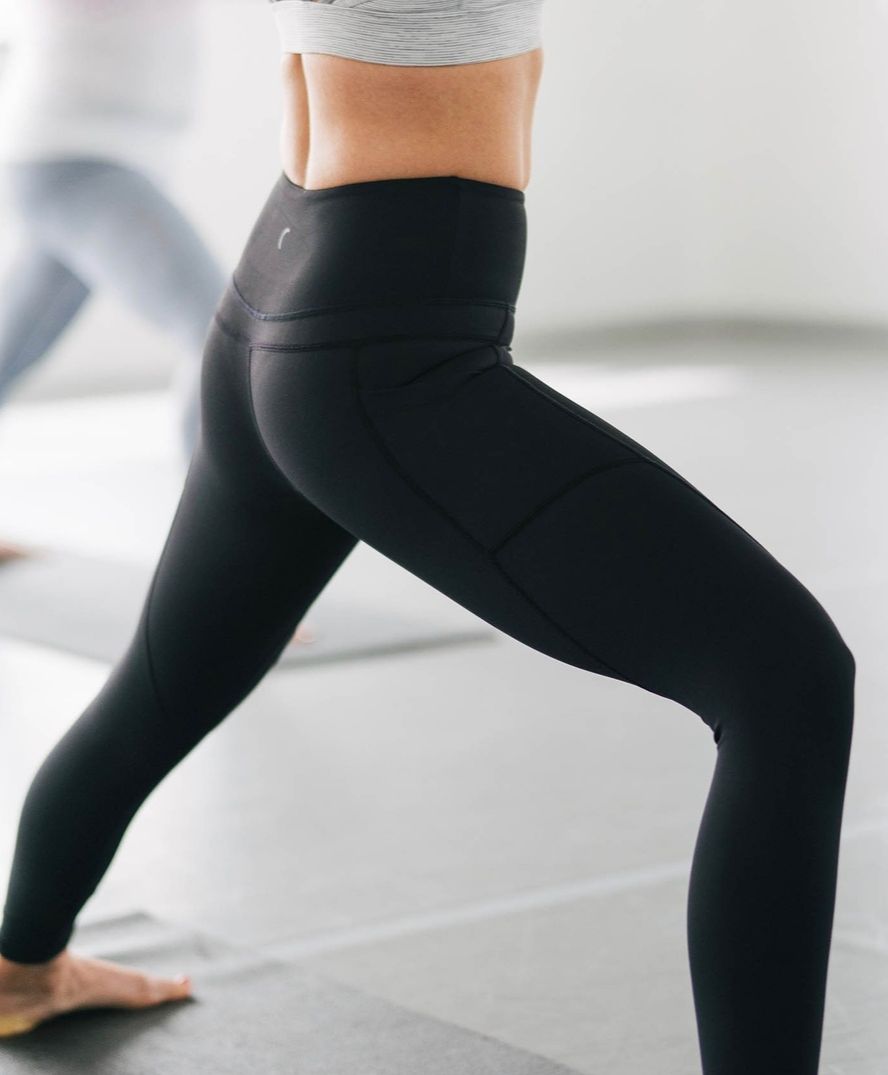 The BEST Activewear
There are so many great activewear brands out there but Zyia is by far one of my absolute faves - amazing quality, variety & style. Shop some of my favorite looks!
Take a look!